CLO2 Odor Removal - Pet Urine & Odor Specialists
At Interior Care Carpet Cleaning we provide a variety of cleaning services, including ClO2 odor removal, to the Bend, OR, area. We are proud to offer our excellent service to each and every customer we work with. Our experienced technicians have all the skills and equipment needed to remove many types of odors from your home. Especially pet urine and odor.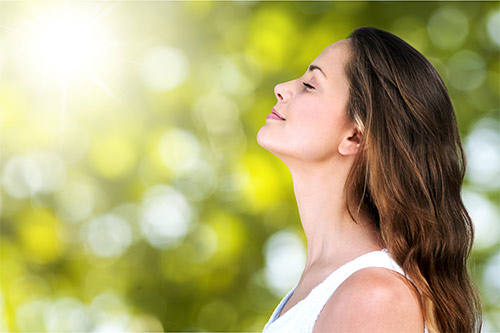 Chlorine dioxide, the chemical used in ClO2 cleaning, is a proven odor eliminator. This type of cleaning helps to protect your property and the investment you've made in your upholstery, carpet, and other items. Having the odors removed can also increase the enjoyment of your space by reducing allergens and other irritants. We work with Athletic Facilities, Auto/RV/Boat Dealerships, Healthcare Facilities and more.  Visit Just Gone for more information on our Sanitizing and Deodorizing systems.  
Interior Care Carpet Cleaning has professional technicians that are trained in using ClO2 to remove odors from your home. Our techs are experienced in working with many different types of carpets and materials to ensure that they use the right treatment for odor removal.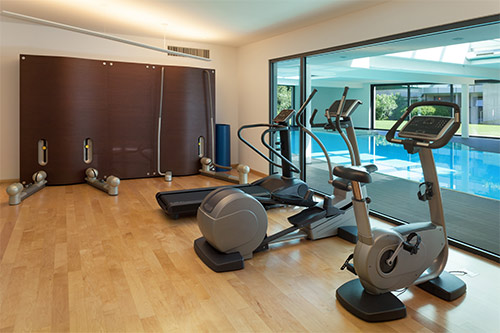 When you choose to work with Interior Care Carpet Cleaning, you can rest assured that we'll use all the latest in materials and technology to clean your home. We stay up-to-date on chlorine dioxide odor removal methods so that we're always providing a safe and superior proven odor eliminator solution to our customers.
If you have pets in your home, using a safe cleaning service like Interior Care Carpet Cleaning can help to eliminate all those odors. We are proud to provide each customer with our excellent service. Our experienced techs use all the latest in ClO2 cleaning technology to get your home smelling fresh and clean.