Professional carpet cleaning near you.
Top rated carpet cleaning in Bend, OR. Call Interior Care!
Compare us to Stanley Steemer.
Welcome to our Quick Service Contact Page.
We offer a full line of services. We specialize in:
Professional Carpet Cleaning in Bend, OR.
Need a deep clean? Call now!
$149 for 3 rooms special!
Get a spring clean from Interior Care! Top rated carpet cleaning at an affordable price.
Pet stain and odor specialists. Competitive pricing.
Call now and ask about our specials! 
541-383-3598
What we can do for you:
Create a clean, fresh environment.
Rejuvenate your floors.
Eliminate odors.
Remove all traces of dirt, grime, and allergens.
Use our "Speed Dry System" to ensure dry carpets quickly.
Use only eco-friendly cleaning practices in your home.
Take care of your space as if it were our own.
Our powerful vacuum system thoroughly extracts everything out, leaving you with a fresh clean carpet. Let us give you a healthier home.
Request an estimate!
Have a question? Contact us now.
"Interior Care came to my house today and did an amazing job on both our tile and carpet. Our floors are always a mess! Tony and Laura were on time, quick and professional. Laura was even great and helpful on the phone while booking the appointment. I felt that the price was excellent as well. I will definitely be using Interior Care in the future, and I would recommend them to family and friends as well!" Bethany - Facebook
"I just want to say how happy I am with the recent customer service and carpet cleaning I recieved from Interior Care Carpet Cleaning! They fit my job in to their busy day (just because they finished a previous one early and were on my side of town!) and did a phenomenal job and were less expensive than the "other carpet cleaner" that left me high and dry!
I 110% recommend them! You guys are on my "preferred provider list!" THANK YOU!" Aileen - Yelp
About Interior Care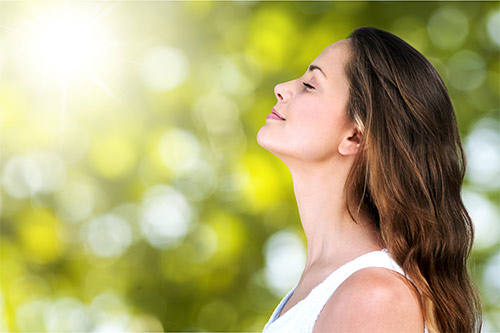 Our mission is to provide our customers with a healthy indoor environment by removing many of the indoor contaminants. This includes dirt, grime, odors and irritants that trigger allergic reactions.
Throughout our history we have developed superior technology and processes with one goal in mind – a healthy indoor environment!
We are the choice for many homeowners, realtors and businesses. Why do so many individuals choose us for their cleaning needs?
• Convenient Hours
• Quality Service
• Competitive Pricing
• Superior Technology
• Full Line of Services
• Trained Technicians
The customer always comes first. Give us a call today!